Louisville Ky native, Ricka Claycomb, originally followed the same traditional path to success that many other Americans have historically taken. She graduated from Eastern High School in Louisville and immediately enrolled at the University of Kentucky (UK) in Lexington. Initially, Claycomb was an aspiring electrical engineer but her major quickly changed after she discovered her love of accounting.
"I actually went to UK as an electrical engineering major and had to take accounting as a prerequisite. I had an awesome accounting teacher… It was an African-American teacher which is still a mentor of mine today… As I took accounting, I loved it and switched my major my sophomore year to accounting." – Ricka Claycomb
Prior to attending UK, Claycomb worked as a teenager at a McDonald's restaurant in Louisville. Being the forward thinker that she is, once she switched her major to accounting, she became the bookkeeper for a McDonald's restaurant in Lexington.
Following earning an Associates degree in Business Management from UK and a Bachelor's degree in Business Administration/Accounting from Midway College, Claycomb became employed for a Lexington based firm as a staff accountant.
She later relocated back to Louisville after her husband experienced a job transfer and continued working as an accountant in corporate America. She thoroughly enjoyed her work and in 1998, also began preparing tax returns on the side for a small group of clients she acquired. After several years of being employed in corporate America, Claycomb assumed that all was good in the world but her life was shaken upside down a few years later when she was suddenly laid off.
Not being one to sit around and twiddle her thumbs waiting on another job in corporate America to become available, Claycomb quickly put a plan into action to expand the tax preparation business that she had been operating on the side. In 2000, Claycomb Accounting & Tax Services officially became her first business venture.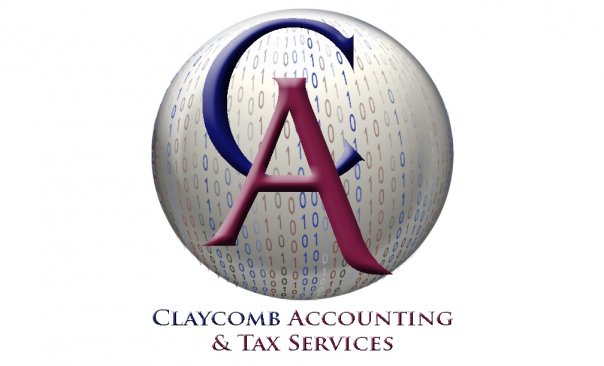 "I was actually laid off from a corporate accounting job. I had been doing tax returns on the side anyway, probably since 1998. I had a small group of clients so once I was laid off I needed some type of income, so I decided to step out on faith and go that route… Claycomb Accounting Services was started in 2000, but it was made a LLC in 2009." – Ricka Claycomb
Claycomb Accounting & Tax Services has experienced a significant amount of growth over the past 15 years. Claycomb attributes the company's growth to her being thorough, efficient and honest with her clients. In return for her excellent service, clients have referred several of their colleagues and peers to her business for their accounting, tax and payroll needs.
"One thing that I can say about Claycomb Accounting is that I didn't do much advertising. A majority of my business comes from referrals… I can say that one year I actually doubled in clients, just from referrals." – Ricka Claycomb
In 2014, in an effort to expand her tax preparation services, Claycomb purchased a franchise from Liberty Tax Service and became the owner of her second business. She is hoping to open a second Liberty Tax Service location as well as expand Claycomb Accounting & Tax Services in the near future.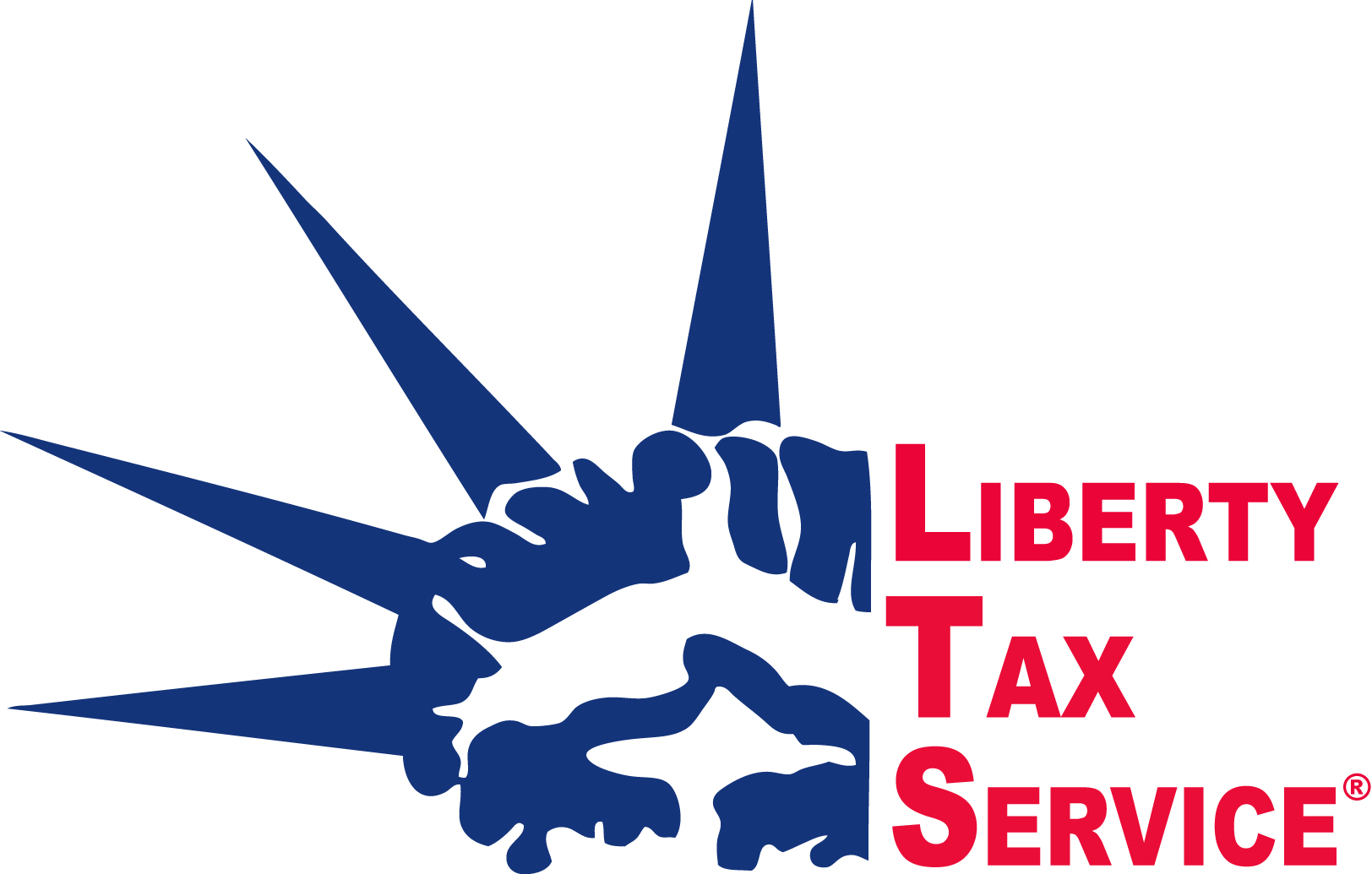 She professes that although she enjoyed the years she spent working in corporate America, she never wants to go back. She prefers interacting with the public, rather than working from a cubicle in a secluded office. Of course there are pros and cons to being a small business owner but Claycomb insists that she wouldn't trade being her own boss for anything in the world.
"I never want to go to corporate America again… Not necessarily because of the structure… It's that I like interacting with people. I like the public accounting side. The downside of entrepreneurship is that there's not that secured paycheck that you get by working 40 hours per week but I enjoy the flexibility… One of the other reasons I like accounting is because I knew that I wanted a large family… I have four children and I wanted to be active in their lives and the activities that they do… So accounting also allows me to do a lot of what I do from home." – Ricka Claycomb
Claycomb is passionate about helping those in need and providing honest and dependable accounting services is her way of giving back to the community. She often goes above and beyond the normal scale of her job description to ensure that her clients are presented with the best possible options to choose from when it comes to their accounting needs.
"If I was in another life I would be a doctor or a nurse but I don't think that I could deal with that type of profession so my way of being able to help people is through accounting." – Ricka Claycomb
Being that small business owners account for a large percentage of her clients, Claycomb has seen her fair share of business owners that fail to adequately maintain regular bookkeeping practices that may benefit their business as opposed to possibly hurting it. She recommends that all business owners visit their accountants on a regular basis but if that is not an option, she offers the following advice.
"Make sure you have an envelope in the house, the office and the car… So that as you're doing these runs and you have all these receipts, at least you can keep track of them and at the end of the year you can put all of this together… Unfortunately your accountant is not going to be very happy with you at the end of the year but at least you will have everything that you are supposed to have." – Ricka Claycomb
Claycomb Accounting & Tax Services LLC is currently seeking clients in need of tax preparation, payroll, bookkeeping and notary services. Potential clients can reach Ricka Claycomb at 502-267-4555 or access the website www.claycombenterprises.com. The office is located at 10521 Watterson Trail, Suite #5 Louisville, Ky 40299. Also, "Like" the Claycomb Accounting & Tax Services Facebook page.
Claycomb's Liberty Tax Service office is located at 3831 Ruckriegal Parkway Suite #101 Louisville, Ky 40299. Phone: 502-267-4555
Liberty Tax Service is currently offering free tax preparation courses. Students will need to purchase coursework materials for $139. For more information access the Claycomb Enterprises website at  www.claycombenterprises.com.
Additionally, Claycomb Accounting & Tax Services will be participating in the Jeffersontown Gaslight Festival Parade on September 17, 2015. A booth will be located in front of the office at 10521 Watterson Trail. Claycomb will be available to answer any questions regarding accounting and tax preparation as well as providing other useful information about the services her businesses offers.