"Game Changer" are two words that best describe Chea Kymberli Woolfolk. The Louisville, Ky native is currently the owner of Kymberli Shoe Designs LLC, a licensed cosmetologist and also specializes in sales and marketing for small businesses. Woolfolk has practically been an entrepreneur since the age of fifteen.
It all started when she asked her mother to purchase her a ticket to a hip-hop concert. Since Woolfolk was a creative child and had been making her own costume jewelry, her mother urged her to start a jewelry business to raise money for the ticket.
"I told my mother that I wanted to go to the MC Hammer concert and she wouldn't buy me a ticket. Instead my mother goes and buys me the supplies to make jewelry with… She put me in the car and drove me all around Louisville to all these boutiques… I had to go in there by myself, pitch my product and negotiate the price… It was my very first pitch into being an entrepreneur." – Chea K. Woolfolk
She continued manufacturing jewelry throughout her teens and developed an excellent rapport with the owners of several boutiques throughout the city of Louisville. This experience provided Woolfolk with the marketing and negotiation skills that she would implement throughout her future business endeavors.
Woolfolk is a product of Louisville's Newburg community and attended Southern High School. In the mid 1990s, she earned a degree in marketing from Sullivan University and also earned a cosmetology license from a local beauty college. Constantly keeping her hand on the pulse of society's wants and demands, Woolfolk later began manufacturing unique health and beauty products that she felt were absent from the market. This eventually led to an offer and buyout from the multinational consumer goods company, Proctor & Gamble.
"I owned Pure Divinity, a company that manufactured Bath and Body products such as: handmade soaps, lotions, bath gels, scrubs, bath bombs, salts and more. I received an offer for the name and a few other legal items from Proctor and Gamble which I accepted after negotiations. After the sale I re-branded my product line and company to ErrinRose Luxury Spa Products." – Chea K. Woolfolk
Moving on from the Proctor & Gamble sale, Woolfolk decided to turn a longtime hobby of hers into a business. For years she has custom designed shoes for personal clients as a therapeutic form of release but in 2015, she decided to create Kymberli Shoe Designs LLC. The business specializes in customizing shoes and other garments for women, men and children.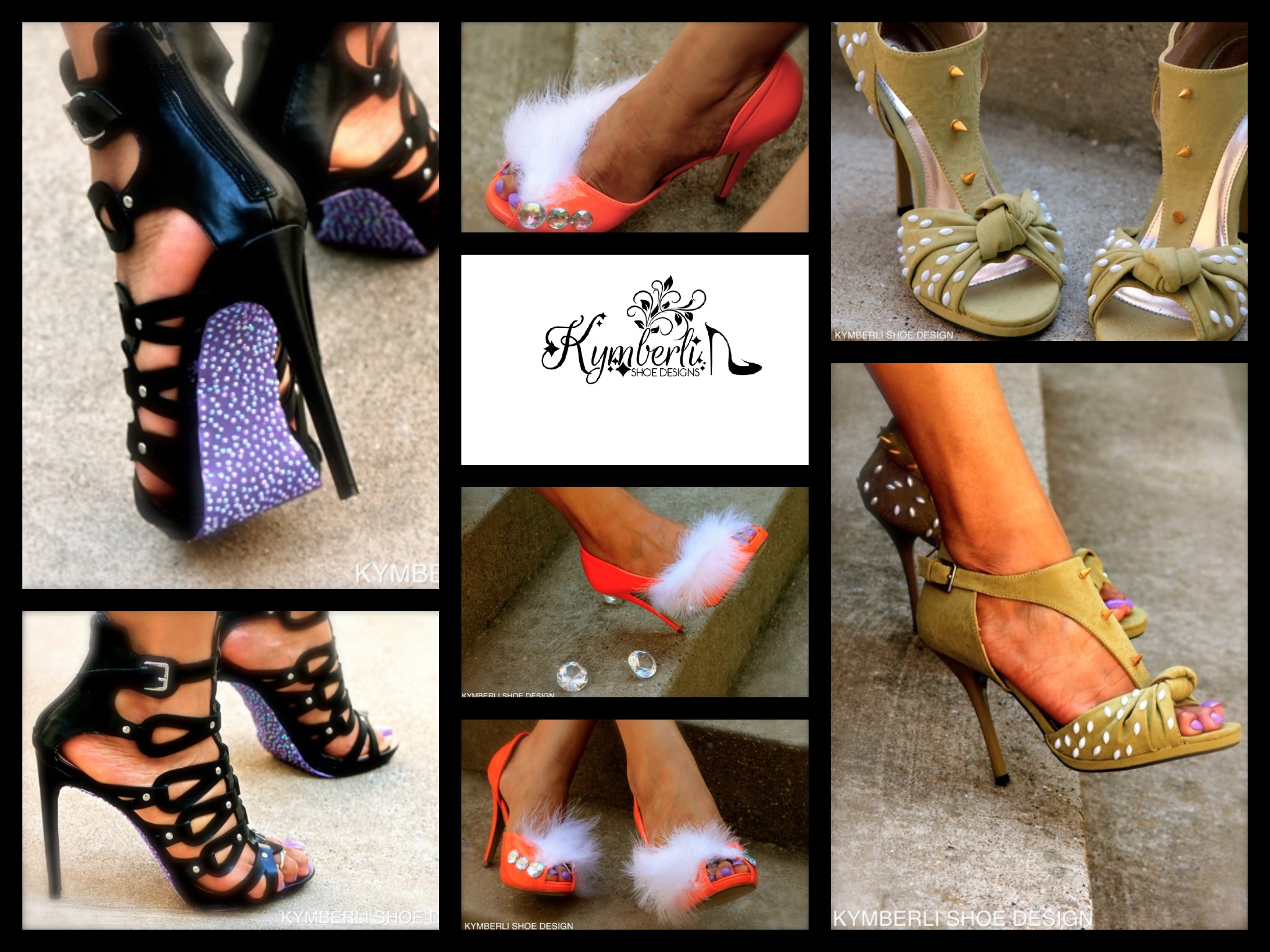 The customization process begins with a customer supplying a new or used pair of shoes in which they seek to be redesigned. On some occasions the customer may have a specific idea in mind for the customization and other times they may ask Woolfolk to use her own creativity.
"I've had women bring me shoes and want me to do a divorce redo… They brought their wedding shoes to me and said, 'make this look like something new'… So I took the crystals that were on the wedding shoe and put them on the sole. The client asked why I did that and I told her that she is now stepping on her past." – Chea K. Woolfolk
In addition to operating Kymberli Shoe Designs LLC, Woolfolk stays busy these days by using her marketing skills to increase the customer base of local businesses. For the last couple of years she has been involved with the beverage industry and is currently head of marketing for Paradise Island Tea LLC, which is locally owned by CEO Tamra Means.
Woolfolk also has a marketing agreement with the Louisville based entertainment company, The SoulLounge Louisville KY, which is owned by Julius and Sondra Wilkerson. The SoulLounge specializes in providing R&B, Jazz, Poetry, and Spoken Word events for Louisville's "Grown & Sexy" crowd.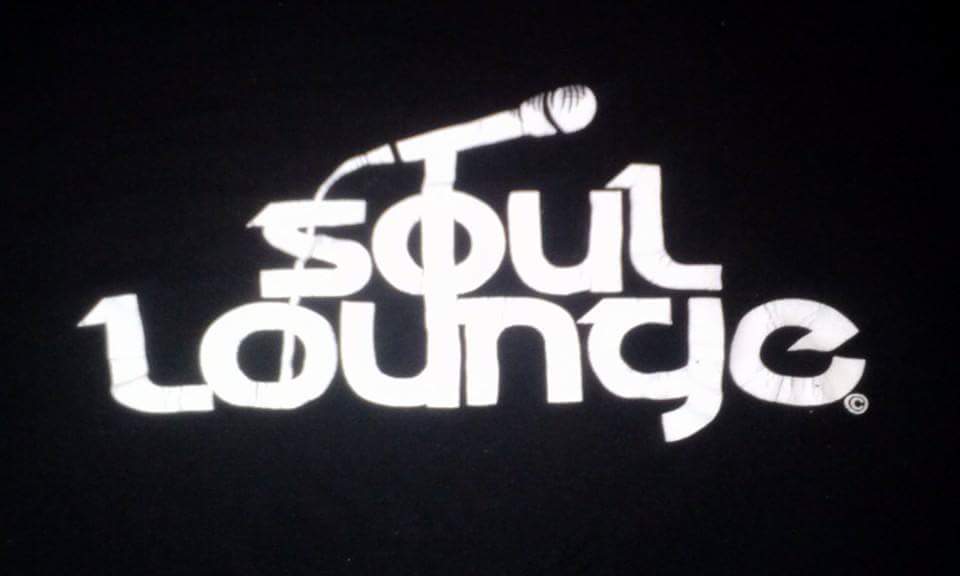 Marketing is more than just an occupation to Woolfolk, it also fuels her passion to create a better society. She will only attach herself to brands that exercise and promote positive goods and services.
"My goals in marketing is to work with brands that will not only positively impact our community but can create change for the better to our global community. I believe that how you get your success is how you will keep it or lose it, so my goal is to always try to work towards building productive business relationships and sowing seeds that help grow positive brands." – Chea K. Woolfolk
Woolfolk currently sits on several community boards in Louisville Metro Council District 5, headed by Councilperson Cheri Bryant Hamilton. She currently has political aspirations and considers Hamilton to be one of her political mentors. They both share the passion of positively impacting their district as well as the entire city of Louisville. Woolfolk also has a goal to be on a political ballot within the next 5-7 years and serve in public office.
Kymberli Shoe Designs LLC can be contacted at (502)219-2432 or by direct message on the Kymberli Shoe Designs LLC Facebook page. She can also be contacted at the same number for marketing, brand development and strategic business planning for small businesses.
The motto of this Louisville entrepreneur is "The Game Changer" and she plans on incorporating that philosophy throughout every business venture that she becomes involved with. Her business plan is to always avoid mediocrity and in turn, find ways to positively promote and expand any brand that she's attached to.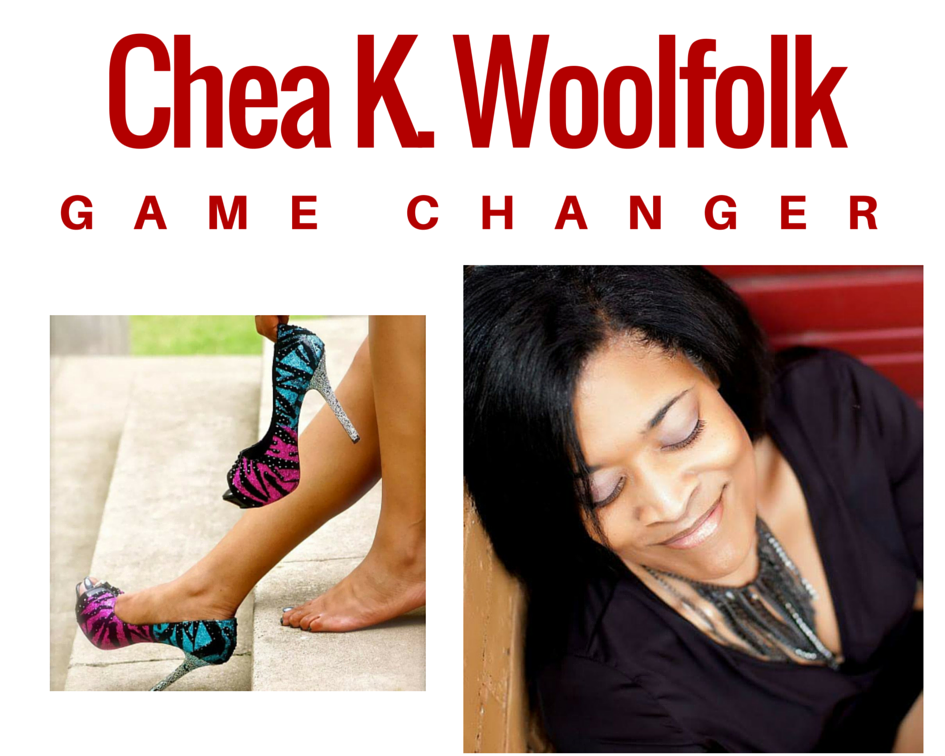 "I plan to 'Change the Game', not only in my community by making it a better place but I want my brand to mean something positive as well. When people hear my name, no matter what I'm doing, they're going to know that there's quality with it and there's something in it to help someone." – Chea K. Woolfolk
.